Surfing on the Richest Coast 🏄‍: Costa Rica
From one inch more to the sky to the heart of the ocean, you know the richest coast has it all.
Travel Advisory: COVID-19 : Important notice for traveler Read more
The "rich coast" of Costa Rica is the perfect destination for those looking for an adventure and to experience some of the world's most stunning landscapes. With its biodiverse wildlife and sustainable tourism practices, undoubtedly, Costa Rica is a nature lover's paradise.
Whether you're looking to relax on a beach, get your adrenaline pumping with some adventure activities, or explore the country's stunning landscapes, Costa Rica has it all.
There is no limit to what you can do in Costa Rica, from surfing and yoga to hiking, biking, and ziplining, but your return date. With its rainforest hikes, high-altitude trails, white-water rapids, and world-class surfing, Costa Rica has something for everyone who loves the outdoors.
And if you can't decide what to do, don't worry - you can fit it all into one trip!
1. Parque Nacional Volcán Arenal
Located in the Arenal Huetar Norte Conservation Area, the Arenal Volcano area is made up of two hills, the Arenal Volcano and Cerro Chato. Though the Volcán Arenal is no longer an active volcano, but it is still a beautiful destination. The area around the volcano is full of different trails and hikers can often spot different animals like sloths, monkeys, and anteaters.
---
From one inch more to the sky to the heart of the ocean, you know the richest coast has it all.
2. Parque Nacional Isla del Coco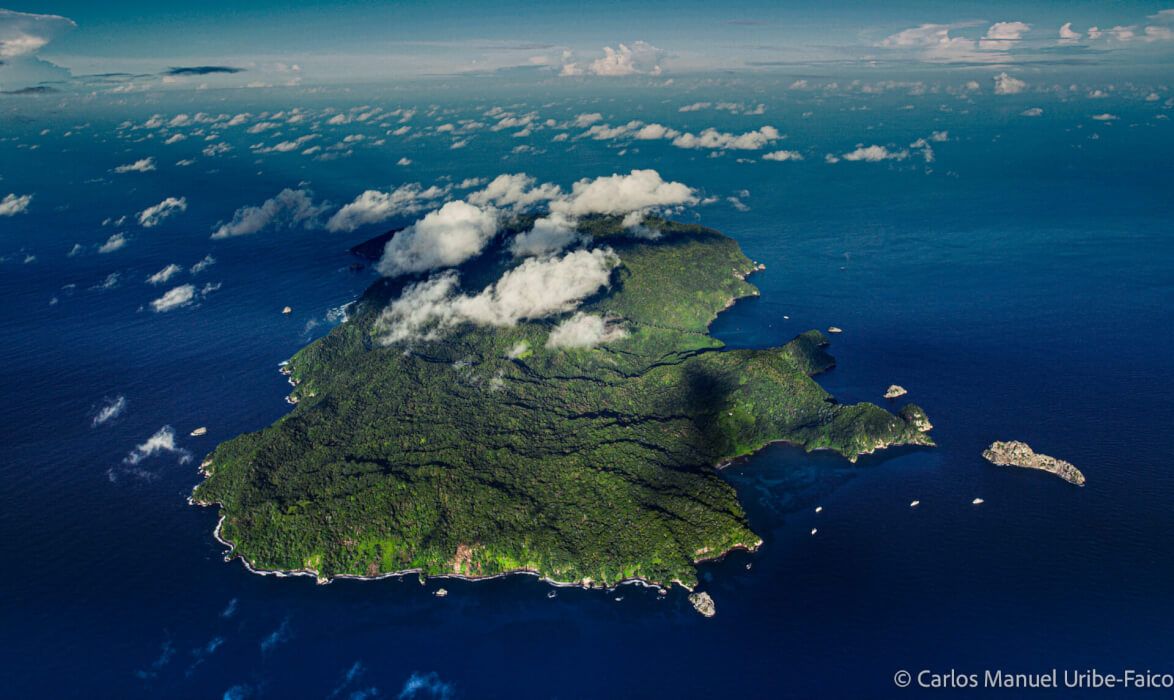 Isla del Coco is a beautiful island located southwest of Costa Rica. It is home to many different animals, including the largest schools of hammerhead sharks. Divers from all over the world come to see the sharks and other wildlife. There is also some fascinating pirate history on the island and of coures, some buried treasure.
---
3. Parque Nacional Marino Ballena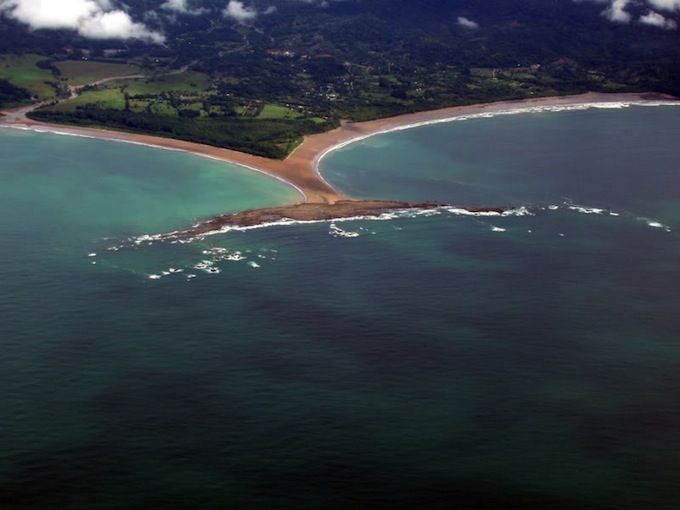 The Marino Ballena National Park is famous for its wide, 4km-long beach shaped like a whale's tail. The park protects coral, rock reefs, and migrating whales, dolphins, and turtles.
The best times to see whales are from December to April and July to November. The end of the whale's tail has rockpools that are fun for kids to explore. But please keep in mind, the waves are too dangerous for swimming.
---
4. Punta Uva
Punta Uva is a small village located on the Caribbean coast of Costa Rica. It is known for its beautiful beaches with white sand and palm trees. There is a shallow reef in front of the beaches which is excellent for scuba diving and snorkeling.
---
Plan for an indoor schedule before your skin got totally burnt and escape sun kisses for a while.
5. Museo de Oro Precolombino y Numismática